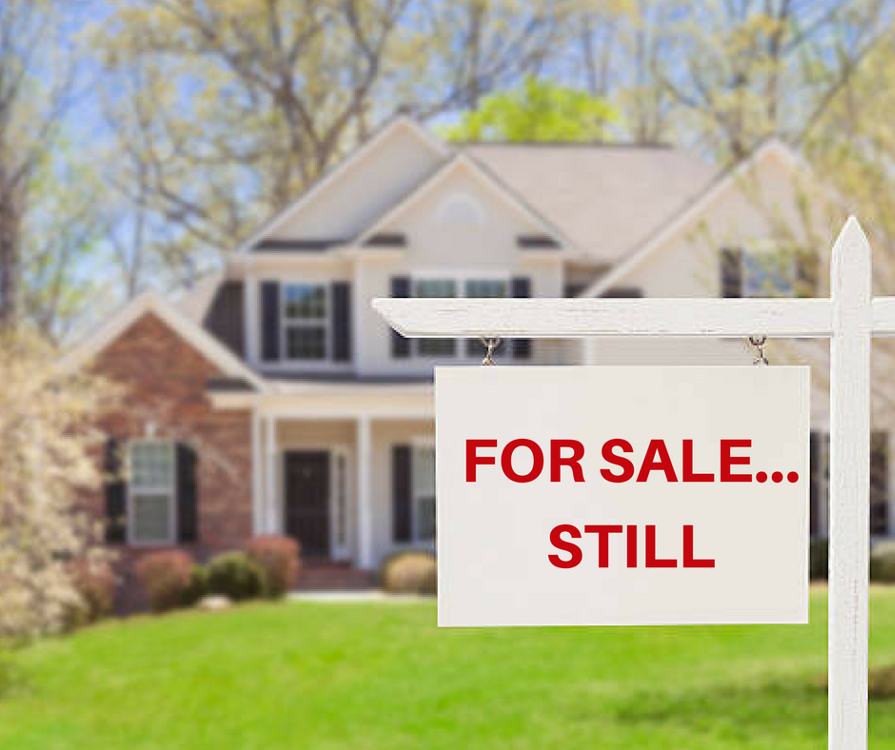 There has been a lot going on within the Real Estate industry lately. We have seen a very abrupt shift from a very competitive sellers' market to one where buyers have more control than we've seen in recent past. 
Statistics are backing up the claim that more houses are staying on the market longer and, in fact, for every 10 homes listed, only 1 is selling within a week of being on the market.While this is definitely a different trend than what we are used to, it is not a situation to get panicked about. Buyers that bowed out of the game a few months ago can now get back in it and no longer have to fear a bidding war or paying well over asking. They may even get to submit offers that have conditions, such as a home inspection or financing.  
An issue that we are seeing right now is buyers who bought during the seller's market are now feeling a sense of Buyer's Remorse and are wanting to walk away from their deposits. It is not as black and white as that. A legal contract is signed when a deal is made so those who do will most likely be losing more than just their deposit.
 Another issue is that those who bought a couple months ago now need to sell... and are not having much success. If you are finding yourself in either of these situations, TALK TO YOUR REALTOR. There are options, such as closing extensions, private lenders, etc. Don't wait until the day before you close to try to solve these problems. Be proactive, get advice and don't stress out! 
If you're a buyer, take advantage of the market right now. Get out there and shop! If you're a seller, you may need to adjust your expectations. You probably won't get now what your neighbour got 2 months ago, but selling your home for current market value can promote a seamless and stress free transaction. If you are looking to buy or sell your home right now, give us a call and we can help you navigate through this crazy landscape.