Summer is almost here and with the rising temperatures comes outdoor living! Bring on the BBQ's, the pool parties and the outdoor weddings! But first, let's take a look at some of 2017's outdoor décor trends.
Bring the indoors… outdoors!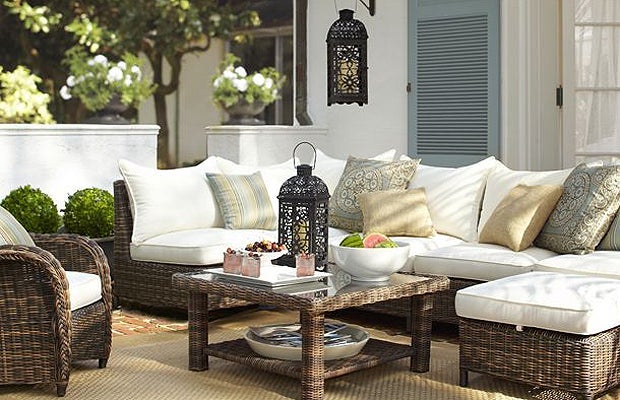 The biggest trend this year is to seamlessly transition from the inside to the outside. By using outdoor rugs, side tables and ottomans, and even throw pillows and blankets, the backyard can become an extension of your home.


 Bold Patterns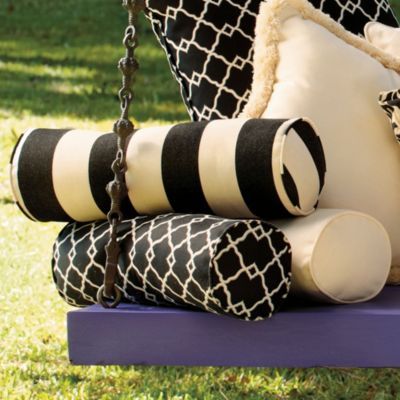 Whether its accent pillows or chair pads, bold patterns are on trend this summer to cozy up the outdoors. And the great thing is it's an inexpensive way to update your outdoor décor! 
Cool Coastal Colours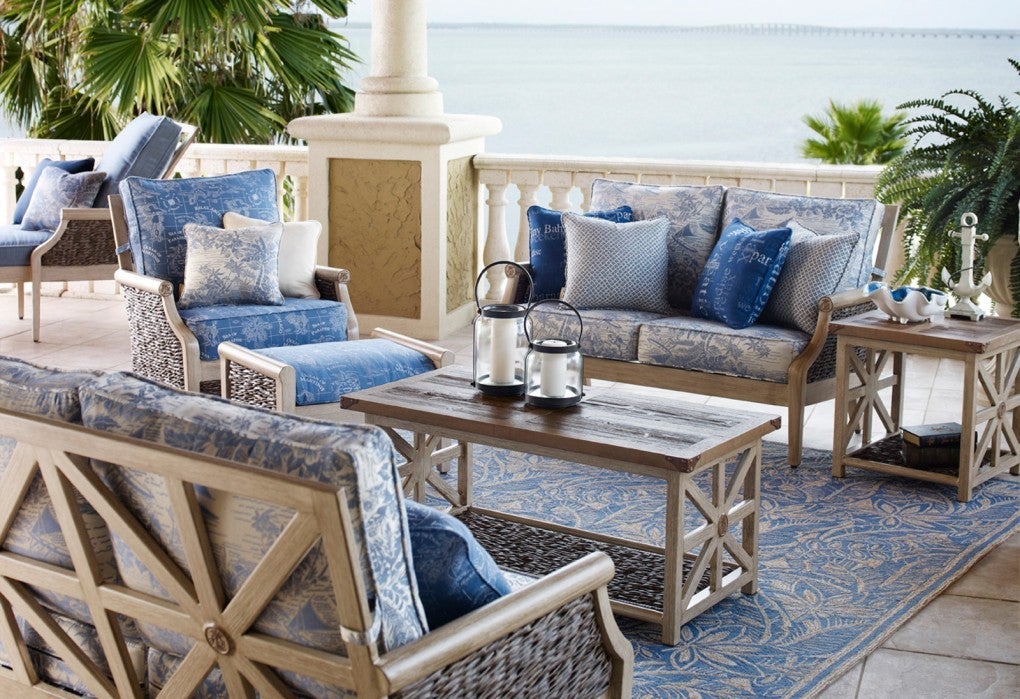 You're going to see cool colours such as Maui Blue, creams and peaches everywhere this summer. These colours can help create a relaxed and calm atmosphere.  
Retro Furniture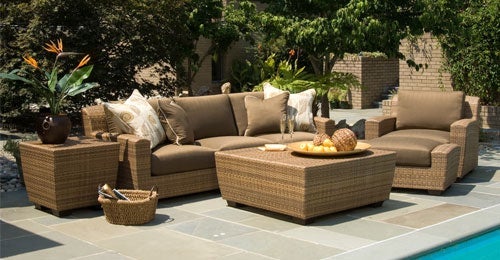 Back in the 70's rattan and wicker furniture was a huge trend. Well, it has made its way back! This summer, there is a definite trend towards that retro feeling. Gone are the days of heavy wrought iron furniture and faux wood furniture. 
Colourful Woven Furniture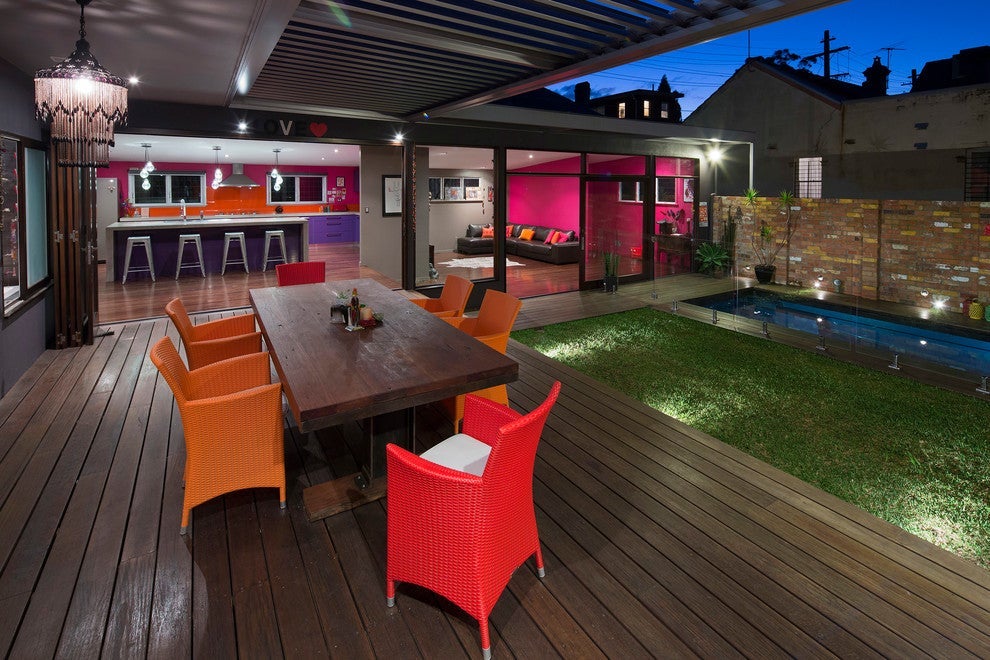 Going hand in hand with the emergence of retro inspired furniture is colourful woven pieces like the chair seen here. That punch of colour is perfect for those warm, uplifting summer nights. 
Mosaic tables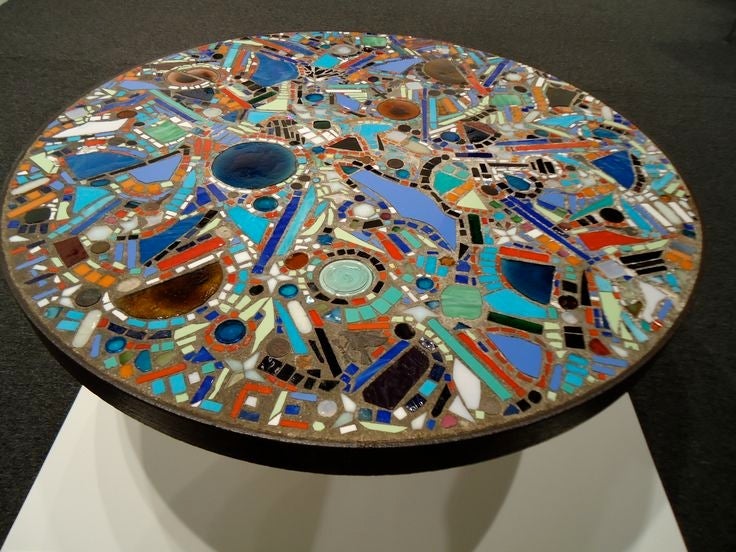 From natural stone, to ceramic and glass, mosaic tables have been in style for quite some time and continue to be on trend. 
Flowers (with a twist!)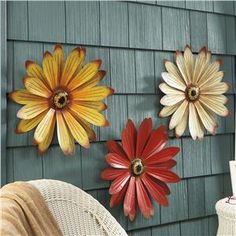 While flowers certainly aren't a décor breakthrough, try to think out of the box with your decorating ideas, like these unique galvanized floral wall décor pieces.