There are many competent, respected real estate agents you might choose to work with, but if you select Jeanette Barrett of Keller Williams Energy, you have made a smart investment in both your time and energy. Simply put, Jeanette's goal is to treat you as if you were her only client. 
As a long-time resident of the Durham Region, Jeanette has demonstrated an ongoing commitment to her clients and colleagues as well as her community as a whole. Jeanette is not a person who is content to stand back and just let things happen – she makes them happen.  Whether devoting her time to charities such as the Heart and Stroke Foundation, Keller Williams Annual Turkey Drive and Keller Williams Annual Red Day or in her former role as Dean of the School of Career Development and Continuing Education at Durham College, Jeanette has established a reputation as a contributor and a team player, someone who consistently goes the extra mile that makes all the difference. 
As a full-time agent since 2010, Jeanette combined her business background with her love of real estate and working with people into a career she thoroughly enjoys.  In addition to her business acumen, Jeanette brings exceptional interpersonal and coordinating skills to the table.  Not one to let things slide, she keeps her clients' needs top of mind by ensuring issues are addressed, requests are followed up, and phone calls are returned.  Clients and colleagues also appreciate that Jeanette "gets" houses.  As a homeowner herself for many years, Jeanette has coordinated a number of renovations and can offer informed advice to homebuyers. Contact Jeanette at jeanette@familyrealtygroup.ca

Christina is an entrepreneur and Real Estate Broker in Durham Region. As a lifelong resident of Durham, seeing farms turn into bustling subdivisions, she embraces and understands an ever changing landscape to home ownership. Clients' needs are a top priority and due to her unwavering ethics and values, she has secured a strong position in the real estate industry. Christina is very well known for working hard for every client, talented win-win negotiations and assisting her clients into their next chapter. Building her business through referrals has been natural, and a cornerstone to the success of the team.  In addition to her passion for people, and real estate, Christina is a hockey mom, and real estate investor. She values time to travel and loves adventures, big or small, that challenge her and allow her to try things outside of her norm. Contact Christina at christina@familyrealtygroup.ca


Amy Marquis, Sales Representative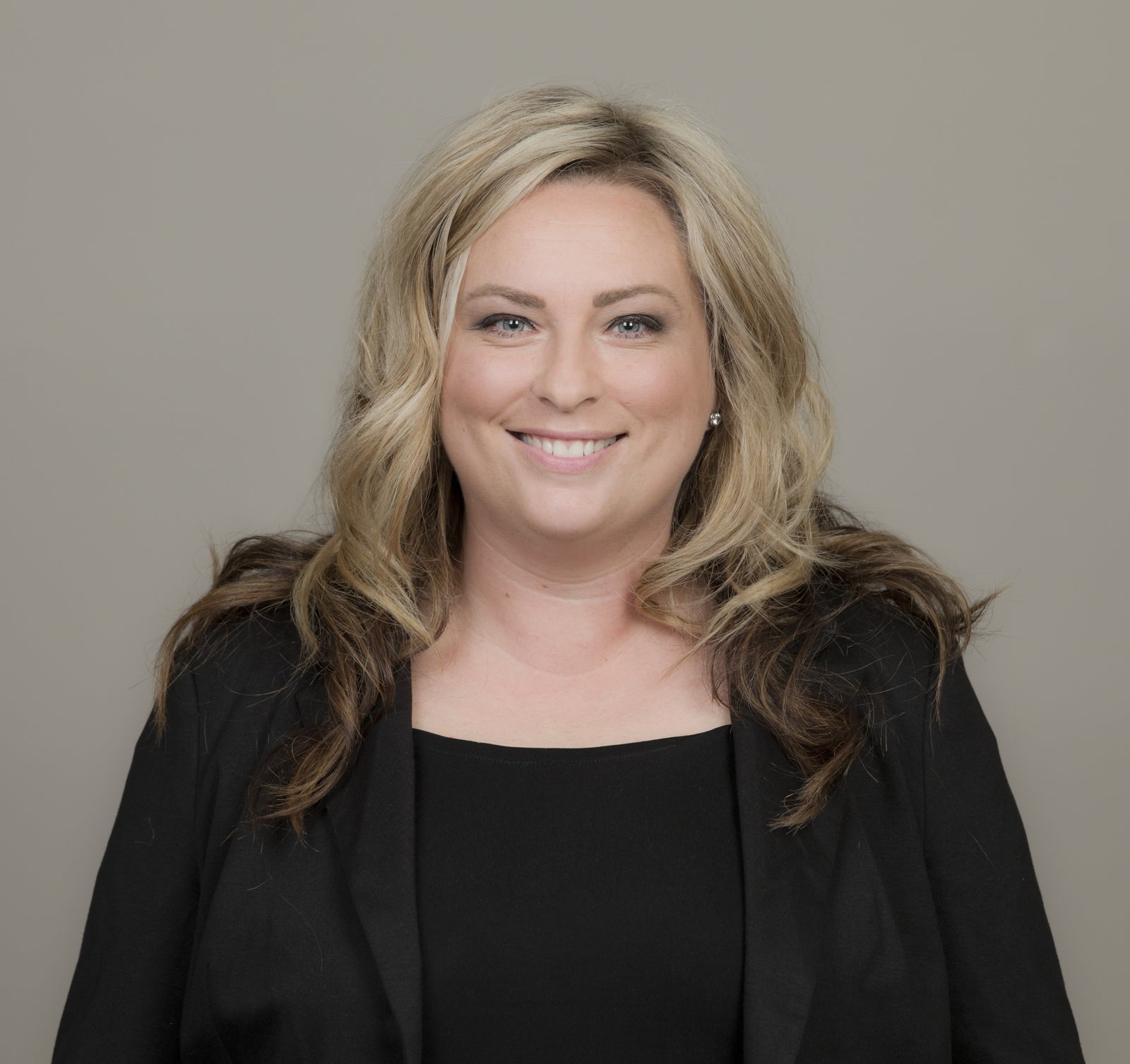 Amy graduated with a Bachelor's Degree in Home Economics, with a focus on Interior Design. She has also worked for 8 years within the home design & décor industry, building a successful company, MARQUIS DESIGN (formerly OPULENCE DESIGN), and thus brings a strong knowledge and understanding of Return on Investment when it comes to homes. 
She has a significant understanding of matching the needs of individual lifestyles to house styles and environments and is able to speak to floor plans, renovations, structural elements, and new home builds.
Along with running her own interior design business, Amy has successfully flipped 4 homes, as well as recently designed and project-managed the build of a waterfront home from start to completion, including but not limited to, permit approvals and inspections.
Her time spent growing up in Durham Region, along with her experience, provides her with the ability to strategically market & showcase homes, understand the demographics and recognize the advantages of many community neighbourhoods.
Amy is very friendly and approachable and has a genuine interest in helping others accomplish their home ownership goals. Amy's experience working in emergency services has developed her critical skills including quick thinking and expertise on how to live a safe life. Contact Amy at amy@familyrealtygroup.ca

Julie Parrott, Sales Representative

Julie Parrott joined Family Realty Group in 2016 as their Office Manager and absolutely fell in love with the industry. Always up for a challenge, she set a goal to obtain her real estate license and in August of 2019, she did! Now, armed with all the knowledge garnered over the last three years, Julie is confident in her ability to serve her clients to the fullest. She loves working with people and continuously goes above and beyond to make sure her clients are taken care of. Being a mother of two young children, she knows how to prioritize, manage her time and work effectively.
 Julie understands that buying or selling a home can be a deeply emotional and personal experience. Her warm and friendly disposition coupled with her client-focused attitude helps her connect with people on a personal level. She prides herself on her communication skills and understands the importance of always keeping her clients informed so they can be confident throughout the decision-making process.
 In tandem with her passion for Real Estate, Julie is an avid animal lover and supporter. She has a background in dog training and used to run a home-based pet services business. Her business background instilled in Julie the drive to build solid relationships and taught her the power of hard work. Julie's mission is to ensure her service exceeds her clients' expectations. Contact Julie at julie@familyrealtygroup.ca